For your disposal, we offer a wide variety of packages of packaged ice, that distinguish us from any competition and meet every demand and any need, of the ice trade business.
Throughout the production, strict sanitary standards are applied. Our Company, operates with machinery of the latest technology (Reverse Ozmosis and Ultraviolet Sterilization System). The ice is placed inside tapped plastic packages and is stored inside compartments with controlled temperatures.
NICE Company, offers packed ice that is certified and bearing the logo of EPIA (European Packaged Ice Association), the barcode, name and the address of the company, as well as the date of production.
By using the latest of technological equipment and machinery from esteemed companies, such as VOGT, HAMMER, and MORRIS, having made sure that there is no contact with external factors, the process of packaging, production and ice storage is automated. All the necessary European standards are enforced, while the production process of our company is certified by ISO 22000:2005 that complies with the demands of HACCP.
We periodically apply microbiological and chemical tests. It is NICE's policy and firm belief that without an efficient, quality testing, program, untested ice should not be consumed. Ice is food, inform yourself. NICE is a company that constantly runs tests from certified laboratories, about the quality of the water, thus ensuring the purity of the ice and its consistent quality.
Our products are distributed by our company, using modern mobile-refrigerators that possess thermographs. This way, you receive clean ice cubes, crystallized ice the moment you require it, with the most competitive of prices. Seek out NICE products in selected vending areas and supermarkets.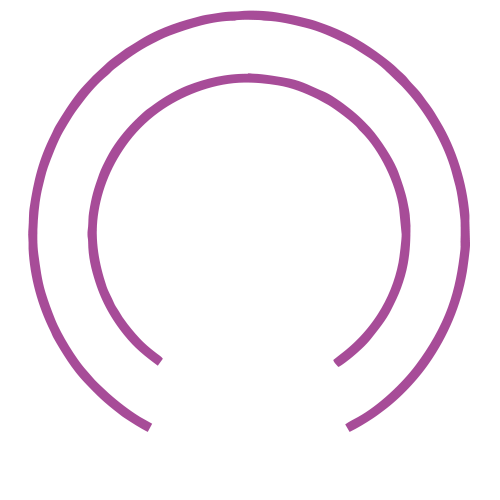 ISO 22000:2005 is an international certification, which determines the demands of a food safety system. Issued by the ISO in 2005, it incorporates: a) HACCP b) the current legislation c) the general principles in management systems, thus creating a complete and worldwide acknowledged, food safety, standard.
NICE is one of the founding members of E.P.I.A (European Packaged Ice Association). EPIA is a commerce union that represents the European packaged ice producing companies.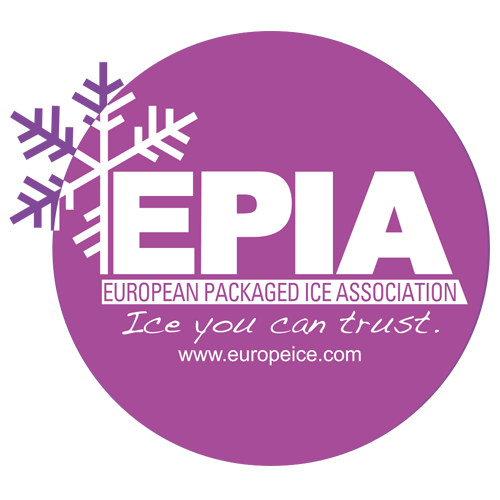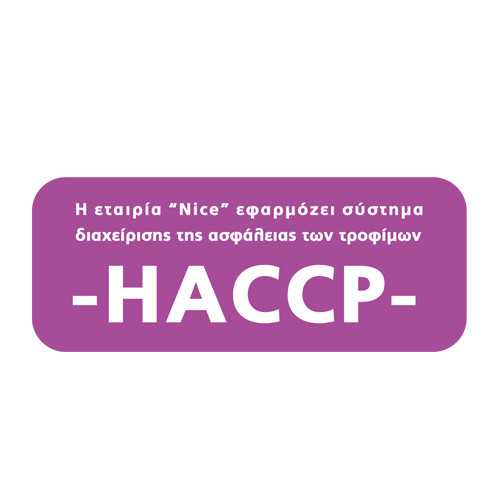 HACCP is an international certification that is based on preliminary management, in food safety issues, and its application is mandatory, by European and Greek legislation. NICE, applies safety hazard evaluations to critical check points (HACCP).
EUROCERT is the largest Greek, independent certification institution, accredited by E.SY.D. (Hellenic Accreditation System) EUROCERT, certifies that NICE « POYRSANIDES NIKOLAOS » practices the Management System, in accordance to: ΕLOT ISO 22000:2005 for the below scope: Production and Distribution of Packaged Ice. Cert. Number: 418/T.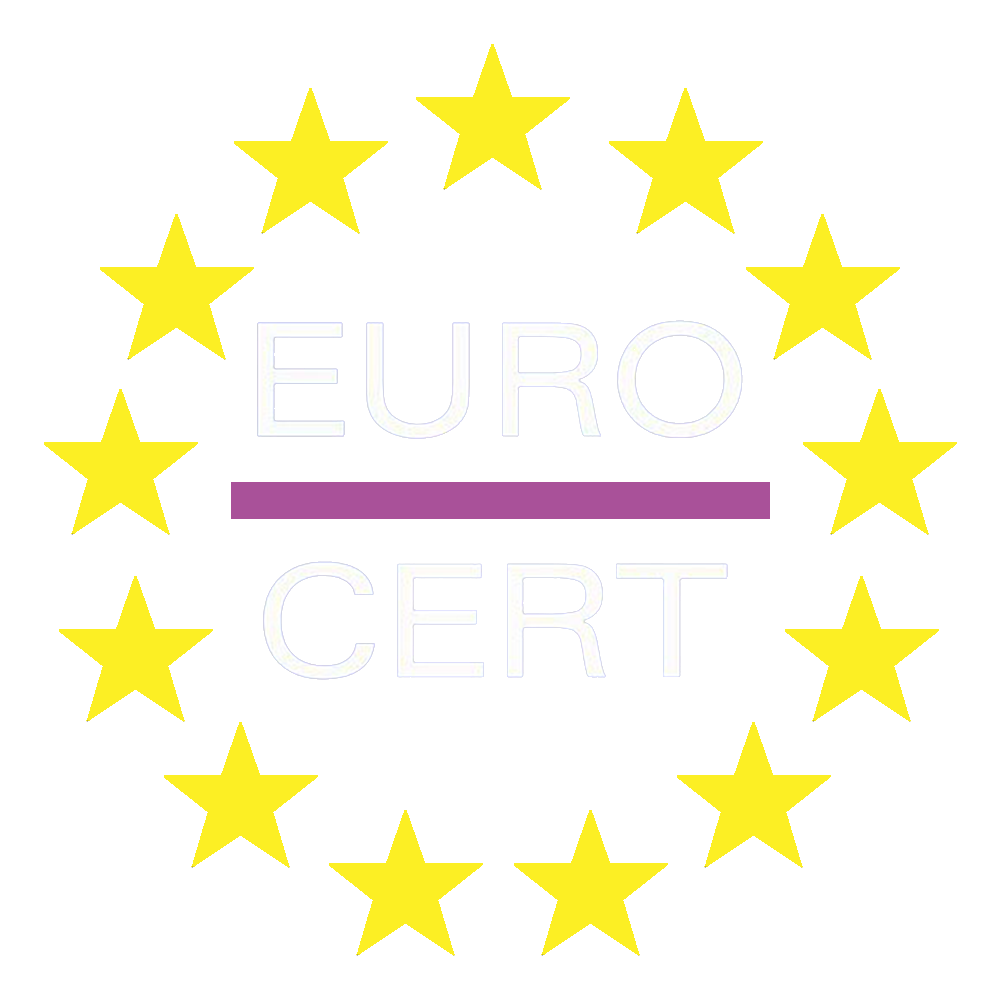 Vehicles in the service of NICE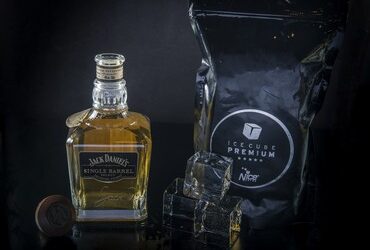 NICE ICE in the opening night of "The Bar Testament". Good Luck!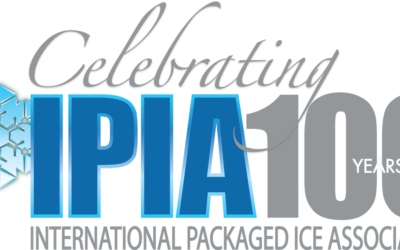 For 100 years, IPIA has worked tirelessly to provide standards for safe, high-quality ice.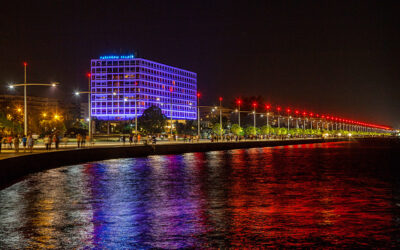 Our company introduces to you the collaboration with Makedonia Palace.